Education System in India
India Is Creating Millions Of High Skilled Jobs, But Its Education System Isn't Keeping Up
Modern India embodies some of the most confounding contradictions of world development … On one hand, there is a growing economy with a booming, world-class information technology sector; on the other, India struggles with lower than expected job creation, and extremely limited use of technology beyond the big cities, which is where a majority of the population resides.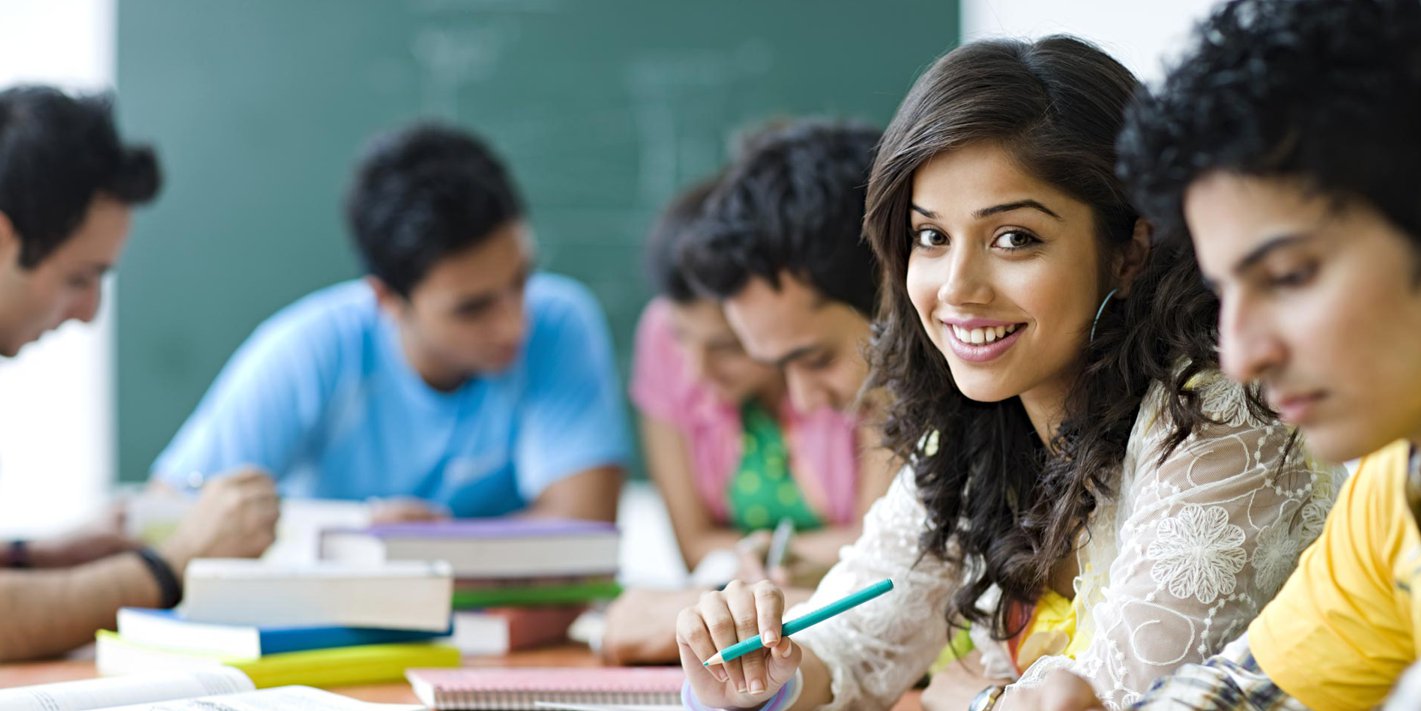 It is estimated that there will be 104.62 million fresh entrants in the labor market by 2022; in fact, India would need to create 8.1 million jobs annually, against the 5.5 million created in 2017, to keep employment rates constant between 2015 and 2025.
In the next decade, economic forecasters predict that India's economy will climb to the third largest in the world, behind only the U.S. and China, but despite rapid economic growth, unemployment is rising. The country's low skill intensity, and low education attainment present a major challenge in preparing the workforce for India's future. There are two main issues in this regard.
First, India has struggled with defining the role and importance of skill development in national growth. In fact, according to the India Economic Survey 2017 by the Organisation of Economic Cooperation & Development (OECD), public spending on education in India is 3.8% of the GDP, lower than countries such as Brazil and Malaysia .
The education system and syllabus haven't kept up with the fast-changing business needs, especially those that are interlinked to soft skills, advanced technology adoption, and even the flexibility to re-skill for emerging opportunities.
Second, the job creation itself has been low, and in this context, the OECD Survey highlights the complex labor laws, limited quality jobs, and restrictive employment protection legislation in the India market. Each of these factors act as a deterrent to the successful employment of India's labor force.
Building a skill base
In recent years, vocational training has not been prioritized, and the mainstream education system has not been able to meet the demands of the growing economy. A recent report by the World Economic Forum notes that as countries like India become centers for innovation, «they would benefit from accelerating progress in increasing the readiness of their people and firms to adopt new technology, which is necessary to widely spread innovation's potential economic and societal benefits.»
The Indian Government, at the center and state levels, is implementing several programs such as the Vocational Training Institutes for Women, Basic Training Centers and Related Instructions Centers, and even Industrial Training Institutes that encourage practical skill development. While these are great initiatives, what is critical is that they do not become void as the Government changes.
Additionally, a well-defined public-private collaboration that takes technology-based learning beyond the big cities may be the solution to this challenge. Companies such as Flipkart, had a no-interest offer to buy personal computers (PCs) that provide an opportunity to learn more or even create a business online; BYJU's and NPTEL enable consistent skill development starting at school level education through online courses and certifications. Facebook, Google, and SAP have announced online learning programs for small and medium businesses to transition to digital platforms.
An opportunity or a challenge? 
Over the next decade, India's demographic dividend of being one of the youngest countries in the world must be converted into appropriate employment opportunities, rather than becoming a challenge in the absence of skilled youth. Through closer collaboration between the private and public sectors, there must be a concerted effort toward building a long-term skill development strategy that keeps the workforce relevant and «futureproofs» it.
First, we must have clear standards and certification system. Though there are a number of programs available to students and the workforce today, it is essential for institutes and organizations establish one clear standard, and give a uniform certification to their students and employees. Not only can this bring clarity and easy mobility to individuals moving across organizations, but also a relevant accountability system to the government for measuring the effectiveness of the programs being run.
Second, a long-term development strategy must be established that does not change with any political or economic shifts. In order for the country to successfully chart and effective path forward, questions related to issues of skill alignment, gender opportunity, and the wage gap need to be addressed.
Finally, India must strategically increase technology penetration among its population A majority of «young India» continues to boom beyond the big cities, and that's where technology must go. It is important the tech industry works with the government to steadily increase technology penetration, and in parallel, provide skilling opportunities for those in the unorganized sector, while offering re-skilling opportunities for the others.
A changing India
Research firm IDC has stated that the SMB and education sector will drive adoption of PCs in India, and with a meager 10% PC penetration in a country of 1.3 billion citizens, there is a huge opportunity to be tapped. No doubt that India is a mobile-first economy, and with digital payments, access to content, and various productivity apps, the device is a great way to introduce people to technology. But what remains missing, is the ability to create content – something as basic as a presentation or excel sheet, to something as complex as coding. This journey of «creating» is even more relevant is because according to a joint report by professional services firm EY, and India industry associations NASSCOM and FICCI, by 2022, 46% of the workforce will be in different jobs than they are in today, and all of these new roles will require advanced computer literacy.
The parameter of success will depend on …